We the people of Ethiopia, Ethiopian origin & friends of Ethiopia are deeply concerned & offended by the statement recently made by the POTUS evoking that Egypt should blow up the GERD.
Ethiopia always stands for peaceful resolution based on the principle of equitable & reasonable utilization. Yet, Ethiopians will not cave in to aggressions of any kind & we demand the White House to provide further clarification on the remarks made by the President.
Please click HERE to sign the Petition.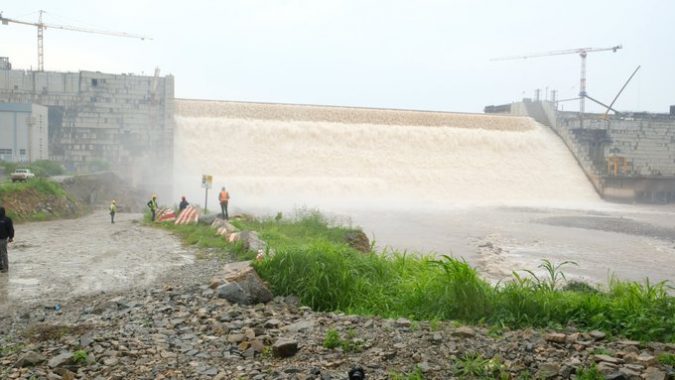 https://petitions.whitehouse.gov/petition/condemnation-president-trumps-reckless-remark-grand-ethiopian-renaissance-dam